Advanced Classes: Do you Need AP Tutoring?
Do you need advanced classes AP tutoring? AP (Advanced Placement) course is an option that all high school students have. It gives them an opportunity to earn college credits while they're still attending high school. Registrations for this course usually begin in the fall; hence, you have to decide whether or not you should consider the AP curriculum. The College Board administers AP courses, so if you complete an AP course and give the exam, the exam credits go into your college placement.
There are around 34 subjects offered for AP, from psychology to art; you have it all. You will have to consider a lot before making your decision. But if you're worried about not doing well, you can seek AP tutoring, and the courses are quite easy to get through with the right guidance.  To learn more about advanced classes and if you require AP tutoring, read further below.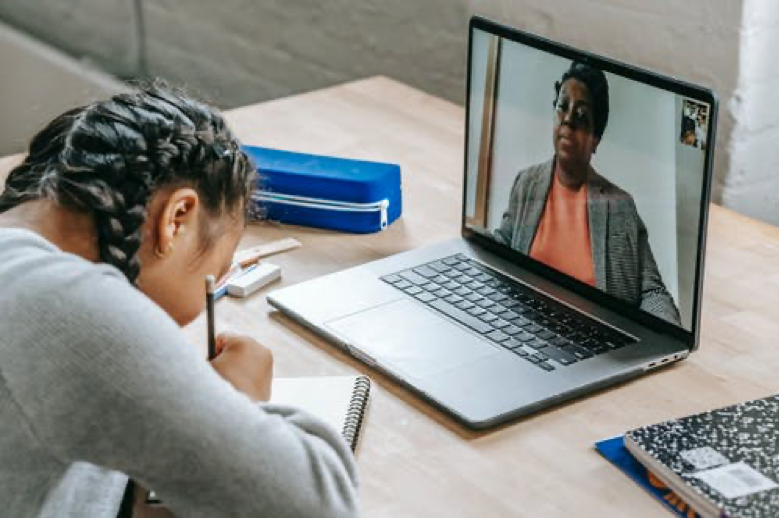 (Source)
Reasons You May Need Advanced Classes AP Tutoring
To Achieve a Scholarship
AP courses may help you get a scholarship for your dream school; however, it is not easy getting one.  There is a lot of effort you will have to put in, and maybe you could achieve that extra help and guidance from an AP tutor. Extra study hours with your AP tutor might help overcome your week points, and you will get one-on-one attention.
Struggling with School
If you're struggling in the classroom but still want to sit for an AP course, that's not an issue. Many students who think they're weak avoid opting for AP courses. Instead, you can challenge yourself and get through your AP courses and exam with some extra guidance from a tutor. Your tutor will help you balance your AP courses along with everything going on in your other subjects.
Achieve College Credit
The main point of taking an AP course is to achieve college credit, but not every student is able to get through these AP courses. You have to earn a score higher than 3 to achieve course credits, and the score varies in different schools. To successfully achieve your college credits, it's best to get an AP tutor. While handling other things, you might not be giving the right attention to your AP courses; hence this is where your AP tutor comes in. This way, you can overcome all the other issues you're facing in your AP classes in school, and your tutor could give your more attention in individual sections.
Why You Should Opt For AP Courses
AP courses are very beneficial; they help you achieve college credit while you're in high school. They also make you more competitive and help eliminate your academic struggles. Mentioned below are a few reasons why taking AP courses is a good decision:
·       Prepare you For College
You're probably always stressing about College because let's face it, college is hard, and it is much tougher than school. By taking an AP course, you can develop your writing and critical thinking skills, which are something you will need for all your college courses and examinations.
·       Graduate College Early
If you take AP courses in high school and earn credits, then you're most likely to graduate college within four years instead of more. This will save you a lot of time and money, as College is quite expensive.
·       Higher Chances of Admission
Sometimes it's difficult to secure your admission at a particular college due to thriving completion.  Colleges give more priority to students with AP credits; if you do well, that is.  Hence, you won't have to worry much about not getting into college with the right AP credit score along with your recent school record.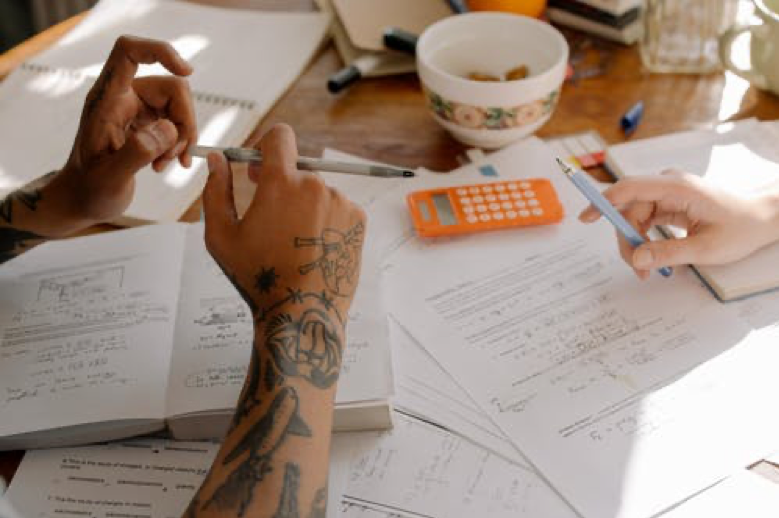 (Source)
·       Achieve College Credit
Earning college credit is one of the biggest reasons why you should join an AP course. By achieving the right, AP scores you can achieve college credits and secure a higher chance of getting into the best College. The score varies in different high schools, so check the desired score with your school before you start preparing for your AP courses.
·       Makes You More Challenging
Life is full of struggles and challenges, and AP courses help make you more intellectual and challenging. These traits are very important for your daily life, especially during College. You will also learn your strengths and weaknesses this way, helping you work on them before you graduate high school.
Advanced Classes AP Tutoring: Conclusion
If you've made up your mind to join an AP course, it's best to hire an AP tutor as they will help give you that extra attention and help you in your weak areas. This way you can also practice better for the test. AP tutors have a lot of knowledge on what to expect in the exam and prepare you according to that.
For the best AP tutors, get in touch with King Education LLC and achieve the perfect AP score.