All About College Counseling
Do you need college counseling to help getting into the college of your choice? The life of a college student can be stressful as they do not have to worry just about their classes and lectures. College students also focus on internships, assignments, projects, extracurricular activities, and most importantly their careers. Keeping up with all these activities can make their everyday life overwhelming. That's where college counseling and guidance come in.
A college counselor develops strategies for students. They support and assist in creating a stress-free life for the student, so they can achieve their career goals. If you want to consult a college counselor, you can contact King Education and speak with professional tutors and counselors.
Benefits of College Counseling
Here are some significant benefits of college counseling:
1.     Reduce College Stress
Applying for colleges, filling out applications, and passing your college entry tests can be hectic, especially when you have no guidance. When applying for college, you are making the crucial life decisions. Choosing the wrong career path at this stage can be disastrous. However, if you have access to college experts, you can seek help and choose a suitable career path. Having a college counselor at your side makes a huge difference. A college counselor helps you evaluate your strengths and weaknesses, defining a clear direction towards success in the process.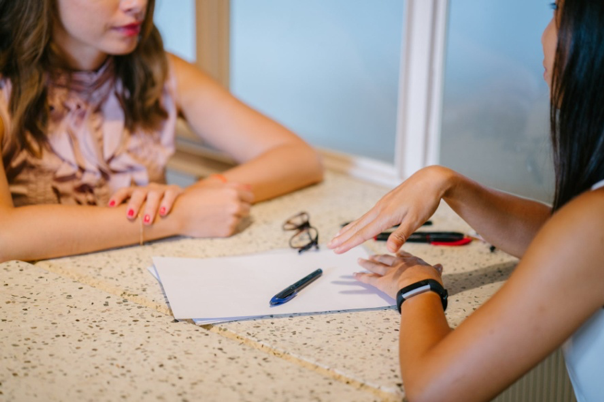 (Source)
2.     Create a Wish List
Visiting a college counselor helps you understand a suitable career path based on your skills and capabilities. This is the point where you decide your future profession. When you have a college counselor at your side, they will help you recognize your goals and dreams. This will help you determine what you want to do in life. Furthermore, they analyze the financial condition, academics, campus culture, and stay there with you throughout the entire college search.
3.     Identify the Best Colleges
While selecting a college you have to go through many options making it hard for you to identify the best option. When you are choosing a career or the right schools, you need to define your goals and unique personality. College counselors are professionals who evaluate your nature and help you select the best college. They will narrow down the list of colleges and support you throughout the searching process.
4.     Increase Your Success Rate
Selection in a renowned university is not an easy task. The admission committee has to choose from the number of applications. While applying for a reputable college you need to consider more than securing high scores and grades. A college counselor will help you secure your position for admission.
They create an application, letter of recommendation, and other requirements for admission. Also, they will help you prepare for the tests and provide important materials. In short, a college counselor will increase your success rate for college admissions.
5.     Making the Right Decision
Choosing the right college and major subjects can be challenging. Many students cannot perform well in their college because of wrong decisions while applying for the college. A professional career counselor will list down your dreams and goals, evaluate the right choices, and help you with the application. They will help you make the right decision and define a career path that suits you.
6.     Creating a Presentable Application
After admission test scores, the most important thing to consider is the application. Many students fail to create a presentable application. The admission committee takes applications seriously while considering students. A college counselor understands what you should include in your application for college. They are helping students to succeed in the admission process for years. Therefore, visiting an experienced counselor will increase your success rate.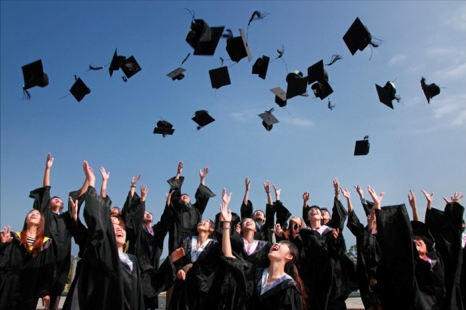 (Source)
Role of College Counselors
A college counselor knows different colleges. They will collaborate with school counselors and help you choose the best option. They will consider the following qualities while choosing the best-fit:
Campus culture
Professors and academics
Size and location
Quality of life
Return on investment and financial aid
Access to experimental learning
Other than that, a college counselor will:
Create a list of best options and help you narrow down the list based on your capabilities.
Customize admission strategy according to your skills and college requirements.
Make a presentable application to make it stand out among other applications.
Reduce college stress by guiding you through each step of the process.
Choose courses and tests based on your strengths.
Consider your financial position and decide on the best admission and financial package.
Keep in mind that college counseling is more than selecting the college. A counselor will spend their time to guide ways to achieve your academic goals.
All About College Counseling: Conclusion
Are you looking for a reputable college counselor who can help you with the admission process? Contact King Education and consult with a professional counselor. Our counselors will support and guide you so you can succeed in registering in your dream college. Contact us at 917-768-6151 or visit our website for a free consultation.