Best College Admissions Consulting
How do you find the best college admissions consulting? The purpose of hiring a consultant is not to get help in getting to a prestigious college, such as Oxford, Cambridge, Harvard, Princeton, or Stanford. Counselors don't have a magic wand that they can use to get your children into the college they like the most. The best consultant will help your child with the best possible career that he/she deserves by choosing the right college for him/her.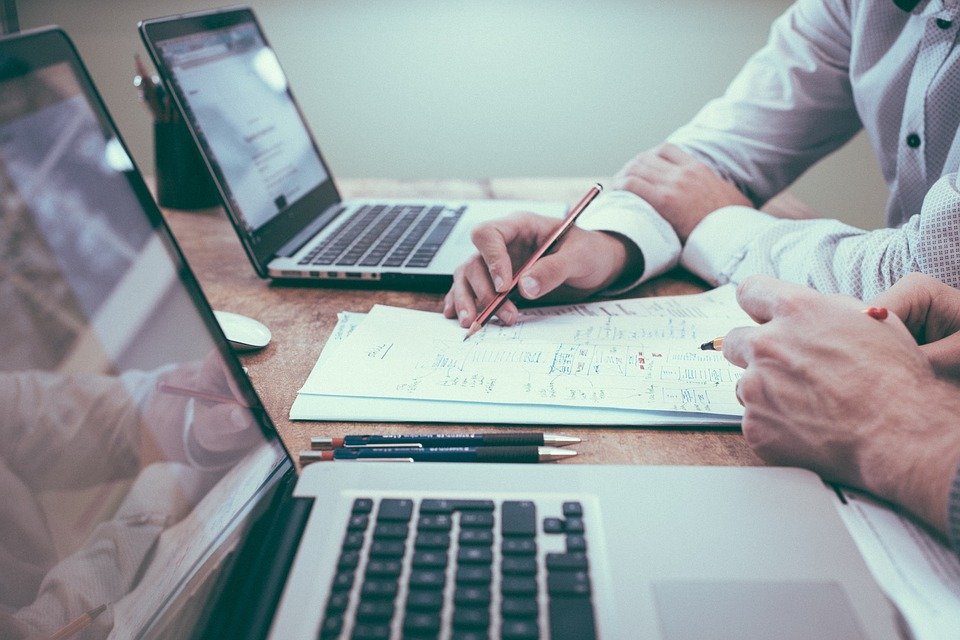 (Source)
Why You Need College Admission Consulting
A consultant for college admissions has spent a lot of money and time researching universities and colleges and their requirements. Many consultants have graduate degrees in college counseling, and they are professionals. Even IECA and HECA require a consultant to attend conferences in ten or more campuses each year in order to continue their membership.
Many parents think that they know well and can guide their children in the right direction. But in reality, most parents have a full-time job or other occupations that keep them from spending enough time to guide their kids. They do not have much time to visit different colleges and study their processes, courses, and environment.
Eventually, students depend on themselves and their luck to get admission in the top colleges. This is not enough for your child. You need someone who has knowledge and information to guide your child in the right direction.
Services the Consultant Offers
A good consultant will guide you and your child throughout the process of what they should and should not be doing. Furthermore, the consultant will make a complete case for your child for various colleges, where your child can perform well. A college admission consultant may offer you the following services:
Searching the right college
Sharing the list of colleges that suit your child
Conducting sessions to create strategies for your child
Sending SAT/ACT scores
Senior year courses
Extracurricular activities
Teacher recommendation letters
Early action or decision applications
Essay and application reviewing
Preparation for the college interview
Financial aid advice
College decisions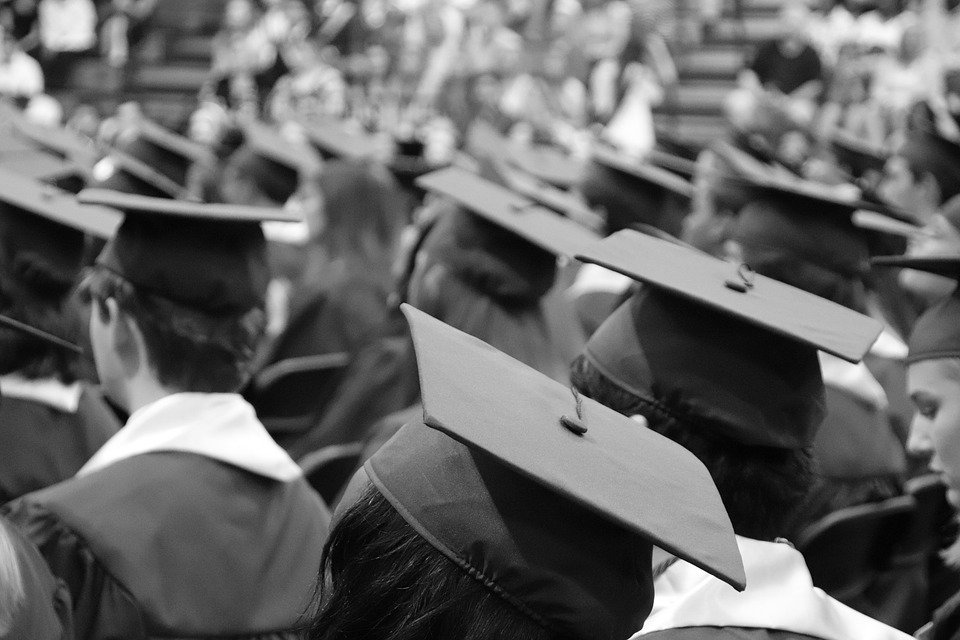 (Source)
How to Choose a College Admission Consultant
1.    A Consultant Who Fits your Child's Need and Style
You and your child should feel comfortable with the consultant as you are going to work together for weeks, months, or a year. Consider the following to pick the best college admissions consultant.
Is the consultant open to both the parents and the child? Many times, college admissions consultants do not want to communicate with the parents, and that can create various problems. The applicant should be the primary contact, but the parents should also be involved in the process.
Are you comfortable asking questions?
What is the method of communication? Is the consultant available for face to face meetings only or prefers Skype, emails, and calls also.
It does not matter where the consultant lives. They may be in your neighborhood, in another state or even somewhere else in the world, but they should be right for your child's career.
2.    A Consultant Having Knowledge and Commitment
You may know people who got their child admission into Yale by themselves. They might also help you in your child's process, but having a professional consultant is the best option that you can have because different profiles yield different results.
A good consultant does not only work for the admission of the student, but they spend time visiting colleges, communicating with colleagues, researching programs and schools, and reading processes. They have information from many colleges and decide on these options depending on your child's profile.
Beware of Guarantees
A consultant who guarantees the acceptance of your child into a specific college or promises scholarship money is not ethical. You should not choose such a consultant for your child.
Conclusion
King Education LLC provides the best college admission consulting and tutoring, with many satisfied and successful clients and students. If you are looking for a consultant, contact us today and we will be more than happy to assist you and your child in finding the best college.
KING EDUCATION LLC
(917) 768-6151
info@kingeducation.com