Best Online SAT Test Preparation Tips
What are the best online SAT test preparation tips? You need to perform well on your SAT exam to be accepted to your chosen college, but where to start? Here are ten tips that can help you in studying and preparing for your SAT.
The Best SAT Test Preparation Tips
1.    Read Alot
The SAT's are heavy on reading. You have to go through five long passages in an hour. This does not mean that the questions will be difficult. In fact, they will be pretty straightforward. The tough part is the reading, which will make your brain run out of energy several times while attempting a section. In order to avoid that, you need to create a habit of reading. Reading nonfiction novels and stories is best for preparing for your SAT exams. You can also read magazines or newspapers, etc. Reading also improves your grammar, writing skills, and vocabulary.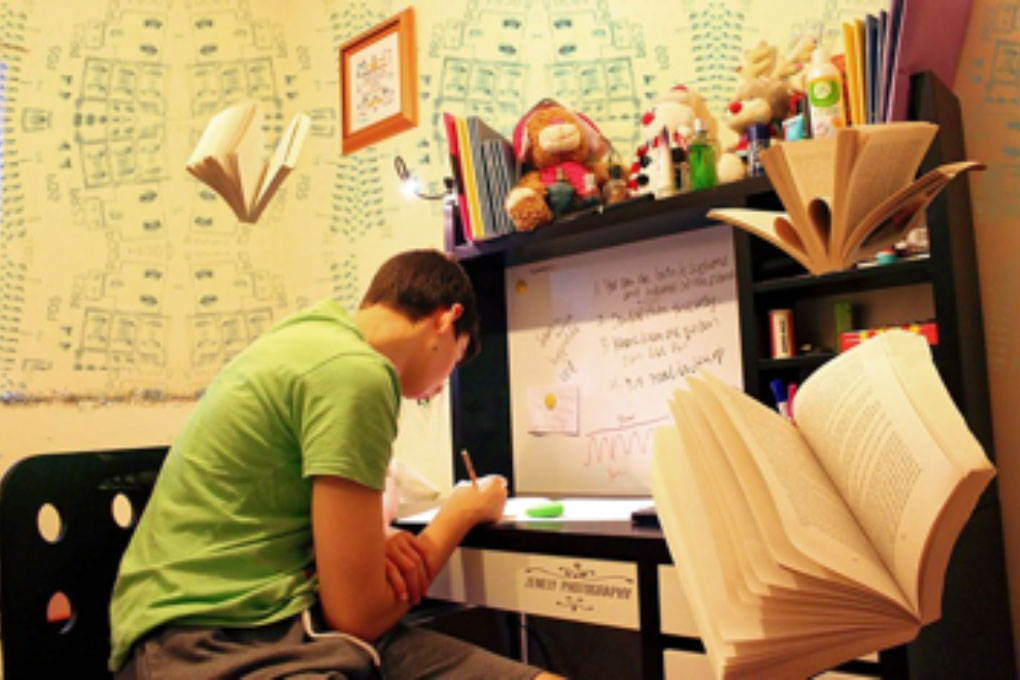 (Source)
2.    Learn Mental Math
There are two math sections in the SAT exam. In one of these sections, you cannot use calculators. However, you do not want to do all the equations with your pencil and waste your precious time. Instead, you can prepare your brain as a mental calculator before your SAT exam. This way, you can save a lot of time on your exam. You can get help from mental math books that explain shortcuts of solving math problems with mental calculations.
3.    Brush Up On Your Grammar
In the verbal section, half of the questions are related to grammar. Many students fail to perform well in basic grammar, especially with the essay questions. You may feel overwhelmed while learning grammar, but this is an easy and important topic to cover while preparing for the SATs.
4.    Use SAT Preparation Material
You can find a lot of studying material online and at bookstores. Some of this material is good enough to follow, but some guides provide questions that are irrelevant to the topics that you should learn. This will waste your productive time. You need to look for the resources that are effective and helpful for you.
5.    Take Many Practice Tests
The SAT exam contains three essential parts: reading & math, writing, and language. You need to divide the sections and give enough time to each topic. Instead of doing a math section all day, divide your day into different parts and prepare for all the sections. By doing this, you will be mimicking your test day.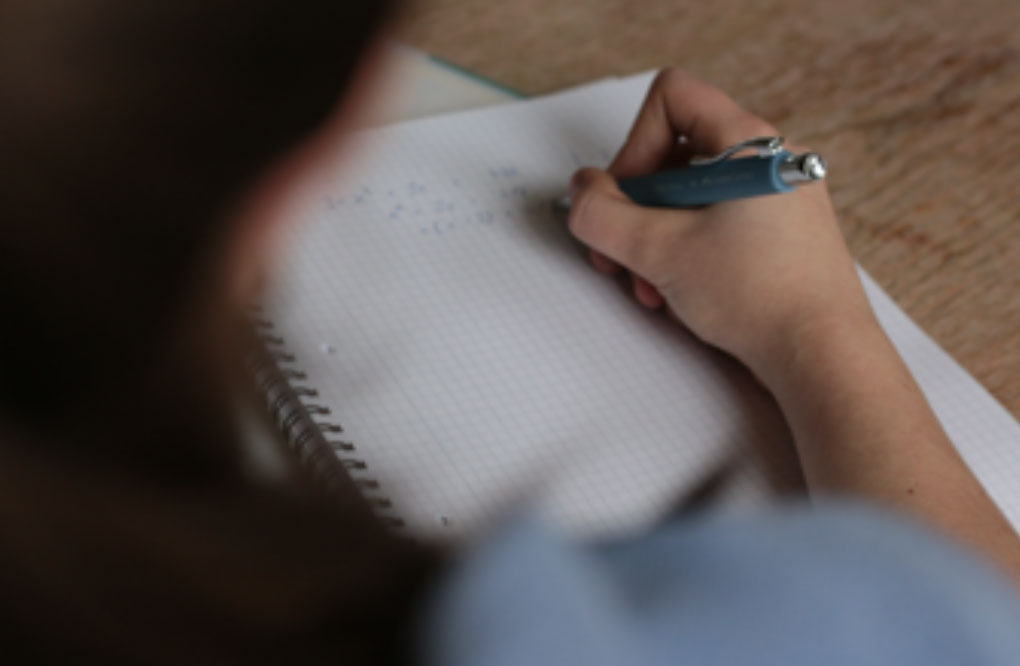 (Source)
6.    Steer Clear of Cramming
You should not cram while preparing for your exams. When you are feeding a lot information in a small amount of time, your brain does not recognize this as valuable information. As a result, you soon forget everything. Think of cramming as building a skyscraper with cards. So you should prepare a few times a week and then review what you have already learned. This is the best and secure method. Furthermore, take some breaks so that your mind relaxes and let the information sink in.
7.    Identify & Correct Your Weaknesses
You may be bad in some topics and good in others. It is a good habit to practice what you already know from time to time. But you can benefit more if you focus on your weak points. You can take various tests online to know your weaknesses and work on those areas.
8.    Avail Your Dead Time
Throughout the day, we hang out and waste a lot of our time in small breaks; for instance, while waiting for a bus, friend, or dinner. These small breaks waste much of our precious time. Well, you can avail this time for your SAT preparation and use the following ideas:
You can surprise yourself by solving random mental math questions in your mind.
You can review vocabulary flashcards on your phone.
You can learn tips from students who scored well on their SAT's.
You can dedicate some time to reading study guides for your SAT exams.
Call King Education for the Best Online SAT Test Preparation
King Education provides some of the best online SAT test preparation in NYC and throughout the US. Our highly experienced tutors ensure that you not only pass your SAT exam but achieve a good score. To learn more, contact us to schedule a consultation.
KING EDUCATION
(917) 768-6151
info@kingeducation.com
For more information, visit our website: https://www.kingeducation.com/