SAT 1 & SAT 2 Subject Tests
SAT 1 and SAT 2 subject tests are standardized tests for college admissions, but have different scope. SAT 1 measures your ability to read and understand complex passages. It also checks your ability to use proper grammar skills. Most importantly, SAT 1 tests your math and critical solving skills.
Unlike SAT 1, SAT 2 tests your understanding and ability in a specific subject. There are around 20 SAT subject tests ranging from Biology and Literature to Chinese and Learning to World History.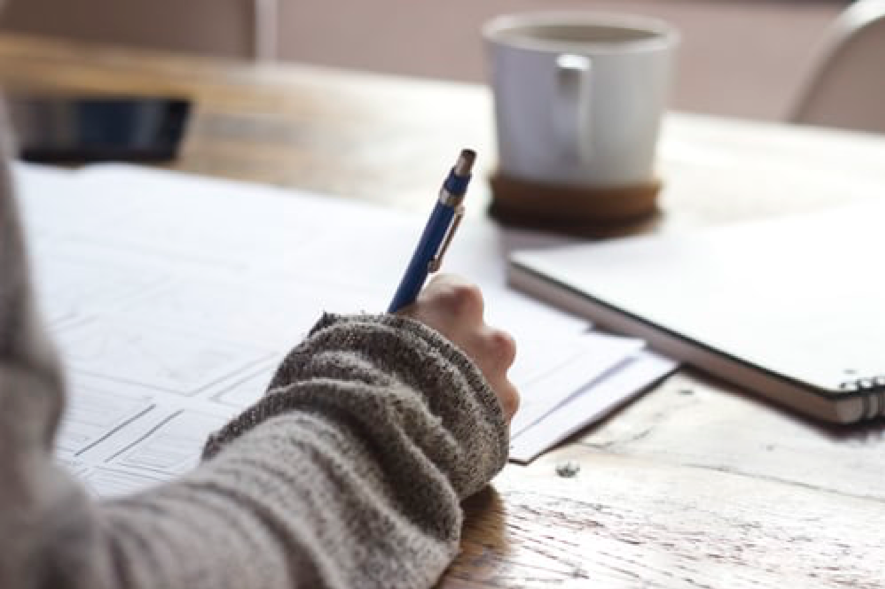 The SAT 1 is necessary for applying to any undergraduate program in the US. On the other hand, students will only need an SAT 2 to apply to competitive schools. Also, SAT 2 is the standard when applying for a major at college.
SAT 1 SAT 2 Test Preparation: Get the Best Tutors
SAT Subject Tests are very different from SAT 1. You need to focus on a particular subject rather than the exam structure. You must have a complete understanding and the necessary knowledge of that subject.
Scoring high in SAT 2 ensures that you get admission in the desired college. Most importantly, with top SAT 2 scores, you can easily get a scholarship. This way, you don't have to finance your education entirely, lifting the burden off your shoulders.
Many students benefit from the use of expert tutors. They have additional insight into ways to increase general scores and should be considered when planning a study strategy.
Which SAT Subject Test to Take?
Before you begin preparing for the SAT 2, you have to decide which subject tests you should take. The College Board provides 20 different SAT Subject Tests in five major fields. Here is a complete list of all the SAT Subject Tests.
 Science
Physics
Chemistry
Biology
Mathematics
Mathematics level 1
Mathematics level 2
English
History
Languages
French
French with Listening
Modern Hebrew
Spanish
Spanish with Listening
Chinese
Chinese with Listening
Italian
German
German with Listening
Japanese with Listening
Korean with Listening
Scoring in the SAT 2 Subject Test
If your SAT 2 date is near, register with King Education. Before you start preparing, it's important that you understand how the scoring of tests works.
Total Score
The scores for SAT 2 range from 200 to 800. After you take your test, you get a raw score based on the total number of questions you attempt. There is a negative marking of a quarter of a point for every wrong answer. The examiner then converts your raw score to a scaled score of 200-800.  Each test has its specific conversion scale to award scores.
Subscore for language Tests
If you take the audio portion of the SAT Language Test, you get sub-scores for listening and reading. Subscores are only for language tests. The examiner records the subscores on a scale of 20-80.
Percentile Rank
Other than your score, your percentile rank is also very important for admission. The percentile compares the test score of every candidate who took the same Subject Test. The candidates are simply ranked on how much they scored.
A percentile rank of 70 would mean that you scored higher than 70% of other students. Your rank is crucial to assess how competitive your score is with that of other students.
What is a Good SAT Subject Test Score?
What score is good for your SAT 2 test mainly depends on the college of your choice. A good score is what fits in the range of scores your school or college accepts. Most colleges are satisfied with scores of 650 or above.  But highly selective schools may not accept anything less than 700-750.
However, even if you score below the normal range, it doesn't necessarily mean that you can't get in. Many colleges are often flexible in what they look at as a good score for a certain student.
Also, good scores vary from subject to subject. If you think that scoring 600 in Math 2 is as same as scoring 600 in History, then that's not the case.  You never know you may get accepted in a college for a 600 score in History but not for Math. Again, the normal range of a score for each college matters, along with your percentile rank.
Scoring high in SAT subject tests is not easy. You will need coaching to ace the test. King Education LLC is a premier online academic coach that specializes in SAT preparation. We have highly experienced tutors for all subjects. Our tutors not only help you learn concepts but also assist with developing your skills for the test. We have years of experience with helping students ace their SAT 1 and SAT 2 with confidence.
Get in touch and start preparing with us for your upcoming SAT subject tests.