The New Normal – Academic Testing & Learning Online
Is this the new normal – academic testing & learning online?
Why Choose Online Learning?
With online learning, you can fulfill your commitments, and continue your education. The biggest reason to choose to learn online is that you do not have to travel to your college or university anymore. You just need to turn on your computer and join the class from the comfort of your office or home.
Another reason for choosing online learning instead of traditional institutions is the expense. Many students fail to pursue a career of their choice as the courses they want are really expensive. With online courses, you can enroll yourself in a degree program of your choice without spending too much. Even corporate employers can use online courses to train their employees if they have low budgets.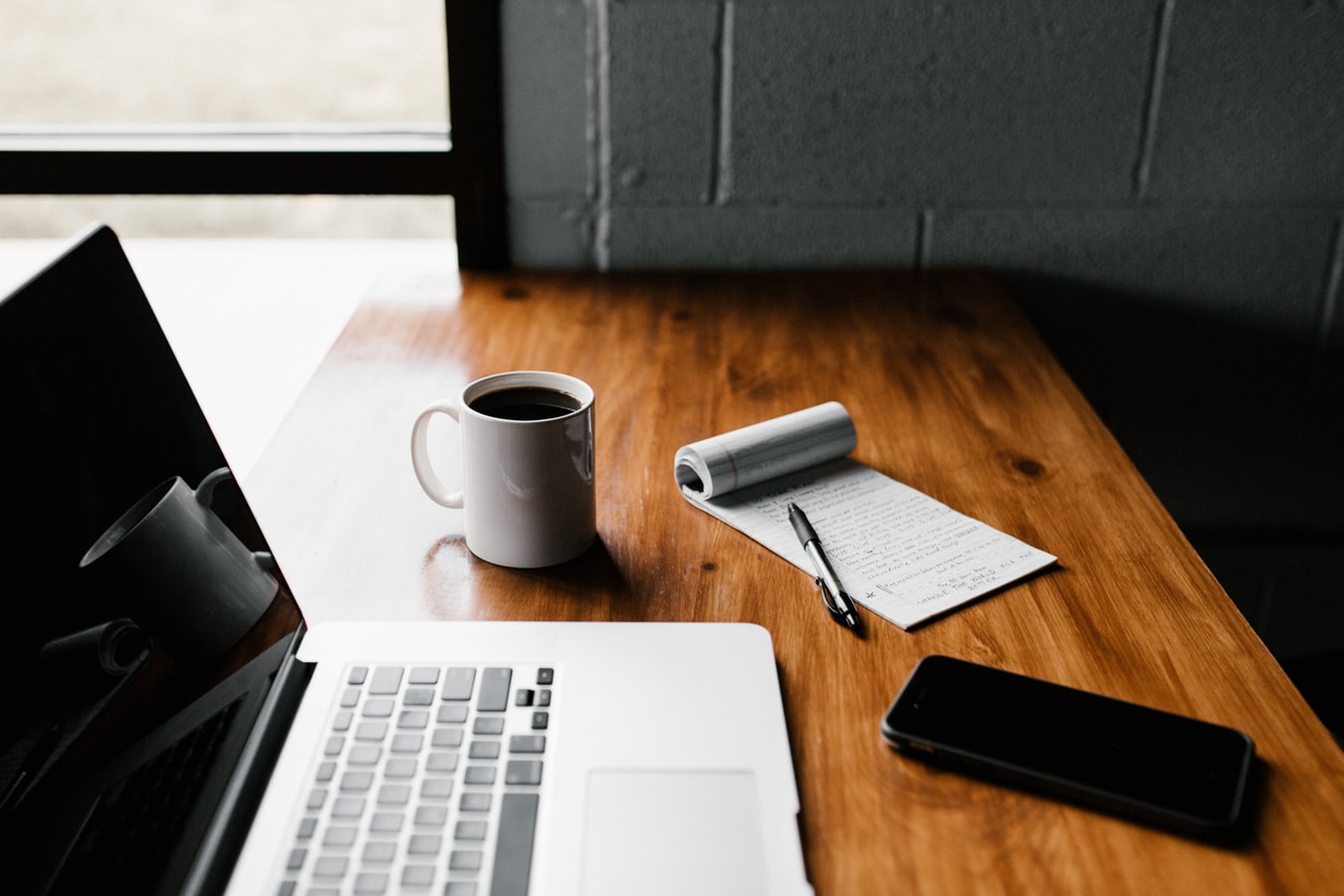 (Source)
Many students are going for online learning rather than traditional colleges and universities to complete their degree programs because it is a better way to learn now. If you are interested in learning new skills and improving your understanding of a subject, you can opt for an online course. Here are some benefits of going online for academic testing and learning:
1.    You Get a Variety of Options for Courses and Programs
You can choose your field of interest from a variety of options to achieve a four-year degree in your chosen subject. These options are available in both universities and online colleges. This means that you can find any program or course that you like, from neuroscience to nursing and more.
2.    You can Lower your Educational Costs
With online programs, you will be paying a lesser amount than you do in traditional colleges. Not all degrees that you find on the internet are cheap. However, online colleges can save you a lot of associated expenses. For instance, you will be saving the cost of transportation and materials. You can also find textbooks online at a lower or no cost.
3.    You Can Choose Your Learning Environment
The commercials that feature online students taking classes in their pajamas are trying to imply the comfort of this method of education. You do not have to attend any classes physically. You can attend lectures and submit your assignments online without fighting traffic. You won't have to leave your work early to attend the class or struggle to spend time with your family.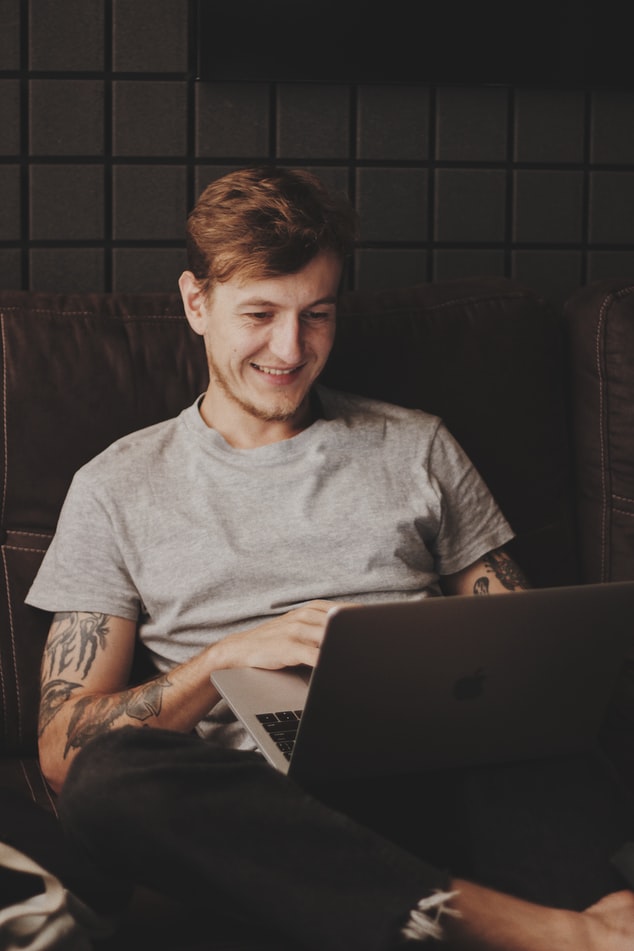 (Source)
4.    Online Learning Can be Convenient and Flexible
You can easily plan your everyday schedule and study time for your online courses. This brings convenience to study and work. You do not have to wander around libraries to find your course materials. You can find everything online. This can help you balance your work and family time without compromising on your education.
5.    You Don't Encounter Postponed Tests
Stormy weather or excessive snowfall on the day of your test can cause delays. The university might have to postpone the test until weather clears. However, you can take your test and continue your education online regardless of the weather conditions outside. You don't have to face any delays or put your life in danger trying to get to the college in unfriendly weather conditions.
6.    You Can Study Confidently
Online courses can bring confidence to the shy students who cannot participate in group discussions, and are unable to join face to face sessions in a class. Students also improve their concentration through online classes because of fewer classroom activities.
7.    You Can Advance in Your Career
You can take online classes and complete your degree while you are working or even when you are taking care of your family. You can also manage any gaps or a discontinuity in your resume. Furthermore, you can show your ambitiousness to your employers and your desire to stay prepared and informed of any new challenges by acquiring education online.
Academic Testing & Learning Online with King Education LLC
King Education LLC is the best online learning solution that you and your family can have. If you are interested in learning more, contact us at (917) 768-6151 or explore our website for more information. You can also schedule a free consultation for further guidance.