The SAT Test & Preparation
What is the best type of preparation for the SAT Test? The SAT exam can be one of the most stressful papers you study for. As this is the key to your dream college or university, the pressure is on. The SAT test is more of a mathematical exam that requires a lot of practice and preparation. Only with both of them will you be able to achieve the right score to get you into college. Failure to achieve the minimum score may require you to retake the test or lose the chance of getting into a particular university.
If it's your first time giving the SAT exam, you're probably stressing out. Unfortunately, that's definitely not going to help you get through your exam. Here are a few tips mentioned below that might help you begin with the SAT preparation. By keeping these factors in mind, the SAT exam will feel more like a challenge that you can surely get through.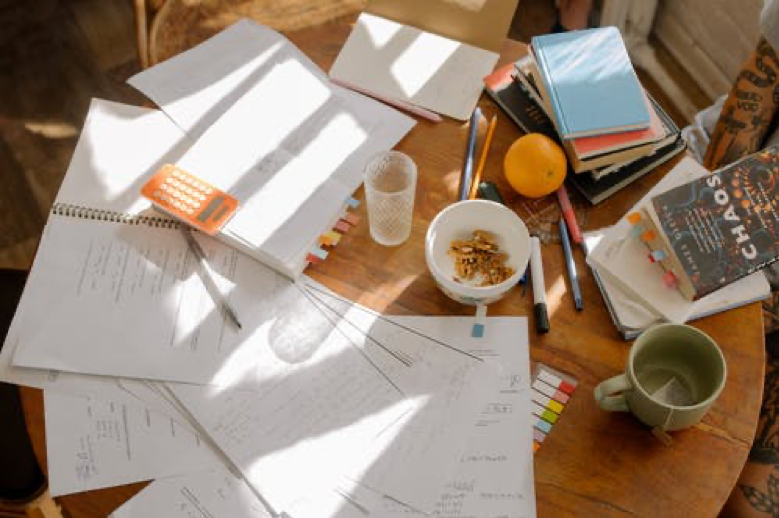 (Source)
Best Preparation for the SAT
The preparation stage can get a bit frustrating, especially when you're doing it on your own. It would be a good idea to get professional help from your school for your SAT examinations. But if you plan to do it on your own, here are a few SAT preparation tips that might help you out.
1.     Registration
The first stage of your SAT preparation is registering online on the College Board website. You have to first create your account with the necessary details on this website and then register. You will have a few choices in the location where you will sit for your exam, along with the dates. Once you have the dates, you can make your study schedule and count your days to the final day.
2.     Go Through the Exam Structure
By going through the exam structure, you will learn what to expect during the exam. Learning the structure will help you practice papers. The SAT test has a maximum of 1600 marks. Study how the score distributes across, so you know what to focus on more. With the help of a professional teacher, you might understand this clearer.
3.     Assess Your Low Points
There is no such thing as a perfect student as everyone has their weaknesses. Accept your weaknesses, and start working on them. This will help you during practice as you can practice questions that you struggle with more. This way, you can turn your weaknesses into your strengths and ace the test!
4.     Have Goals
You must keep a score goal, as this will help you prepare better if you're unable to achieve your desired score in the first few practice tests. The best way to hit your score goal is by keeping estimates for every target score. Make your preparation somewhat like a game and more challenging. This might encourage you to study more, especially on days when you just want to procrastinate.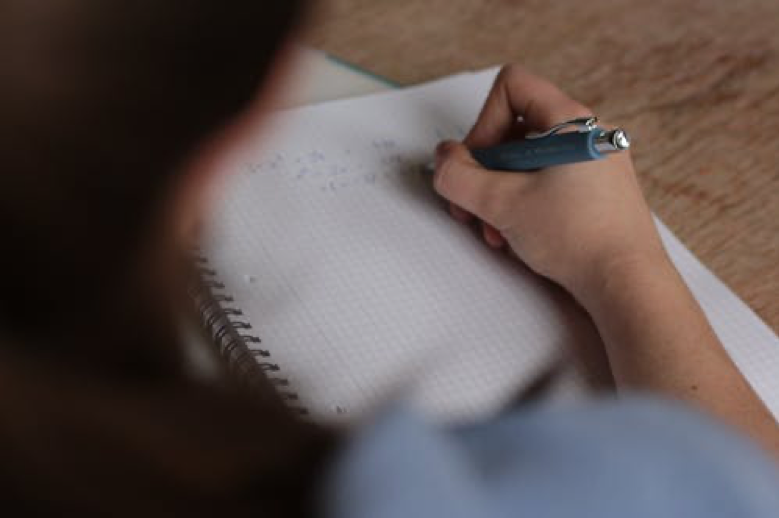 (Source)
5.     Go Through Test Strategies
Test strategies are an important way to reach your ultimate score goal. There are millions of strategies available, but to get the best one, it's best if you get in touch with a professional SAT professor.
6.     Practice Makes Perfect
Practice is the only way that's going to get you through your SAT. Keep solving questions on your own and even with friends who might be giving the SAT with you. Solving papers together helps understand something better and group studying is always fun! You will have to go through few practice runs. Never get too confident if you do well on the first one. It's best to keep practicing till the day of your SAT exam.
7.     The Final Day
Avoid stress-studying before the big day as it is going to only make it worse for you. It would be best if you got adequate amounts of sleep as you have to stay fresh for your exam. Try to eat well, as it can be hard to think on an empty stomach. Moreover, eating before an exam helps you avoid dizziness and prevent chances of fainting, which are quite common during exam day. Make sure to prepare all your stationery the night before so you don't panic at the examination table when you find out you forgot to bring a calculator!
SAT Test Preparation: Conclusion
No matter how much you practice for the SAT's, there is always this feeling of nervousness till the day you get through. But, that's common, and almost every student goes through it.
If you want to go through a smooth SAT preparation, get in touch with the best SAT coaching at King Education and simplify the SAT test preparation. It definitely gets hard studying alone, but there is no harm in trying with the help of the tips mentioned above and an experienced tutor.
KING EDUCATION LLC
(917) 768-6151
info@kingeducation.com