What are the Main Standardized Tests?
Standardized tests are exams that evaluate your performance. Passing or failing these exams has significant consequences. These tests are not specific for measuring students' capabilities, but educational institutions conduct these tests to upgrade. There are different types of standardized tests. For instance, students have to clear high school graduation tests to get a diploma. On the other hand, teachers have to pass PRAXIS II to receive their teacher's license. If you want a free consultation about standardized tests, you can contact King Education and talk to professional tutors.
Types of Standardized Tests
Here are some types of standardized tests:
1.     SAT
These are college entrance exams that help the admission committee choose the eligible students. The committee evaluates the ability of the candidates and anticipates their future performance. The test includes multiple-choice questions that you need to answer within time. However, if you choose an essay, which is an optional exam, you will get additional time. This test indicates if a child is ready to join the college or they need more preparation. Passing the SATs can be easy, but scoring highly can be challenging. If you want to continue your education in your dream college, you need to get as high of a score as possible. To assist this, you can join a SAT prep course for exam preparation. But, as you are aiming to achieve the highest possible score, you need to choose the best institution.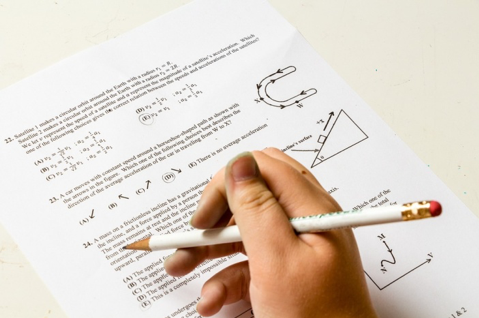 (Source)
2.     GMAT
The GMAT or Graduate Management Admission Test is a critical examination for students applying for business school. The test includes the computer-based standardized and multiple-choice exam. GMAC globally conducts exams to measure the preparation of the applicants. If you want to achieve graduate-level education in business school, you need to pass this exam. Business schools, while considering the students for their MBA program, compare the GMAT score along with work experience. Furthermore, they will also assess your admission application and previous academic record. If you want to pass the GMAT and enroll in the business school for MBA program, you need to join a GMAT prep course. This course will help you understand the exam pattern and complete the exam in time. A professional tutor will provide valuable information and material so you achieve high scores on GMAT. Therefore, you should wisely choose the institution for the GMAT prep course.
3.     ACT
Similar to SAT, ACT is widely accepted in most colleges in the United States. A nonprofit organization, ACT, conduct this test, so universities can enroll students based on ACT scores. Colleges measure four academic skills from this test. These skills include mathematics, English, scientific reasoning, and reading. If your high school GPA is low than the college eligibility, you can pass this exam with a good score and makeup to the desired college. This test will help you evaluate your capabilities as well as offer a fair chance to deserving students. When you pass the ACT, you can also apply for a scholarship. Various colleges offer academic scholarships based on this exam. Another major advantage of this test is that you can retake it if you fail for any reason. If you decide to take the ACT exam, you need proper guidance to succeed. The best way to understand and pass the test is by joining a professional institute who offer preparation course. This course will help you with the preparation so that you can get the maximum score possible.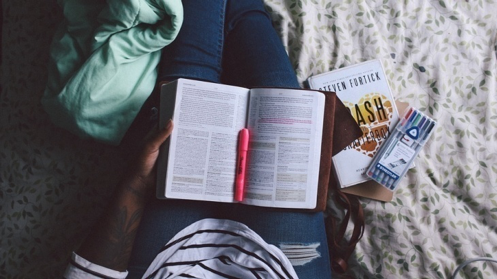 (Source)
4.     GRE
The GRE or Graduate Record Examination will help you complete your business school or graduate school application process. This exam is similar to GMAT and includes multiple-choice questions and a computerized examination. The admission committee measures your skills for data analysis, geometry, algebra, and arithmetic. Also, it helps evaluate your college vocabulary knowledge. While preparing for this examination, you will develop the ability to analyze and assess written material. Also, it enables you to develop problem-solving and critical thinking abilities.
What are the Main Standardized Test Types?: Conclusion
Passing standardized tests is not a piece of cake. Even if you know the subject matter, you might find it hard to complete the test within the given time. Also, the test patterns can be confusing if you are taking the tests for the first time. Therefore, it is essential to prepare for these tests.
At King Education LLC, we help students get ready for the future. Our experienced teachers and tutors thoroughly understand the most common standardized tests. They know strategies to increase your chances of success taking the test. If you want to hire one of our expert tutors, give us a call at 917-768-6151.